Presentation
Contemporary Japanese cuisine, beyond the clichés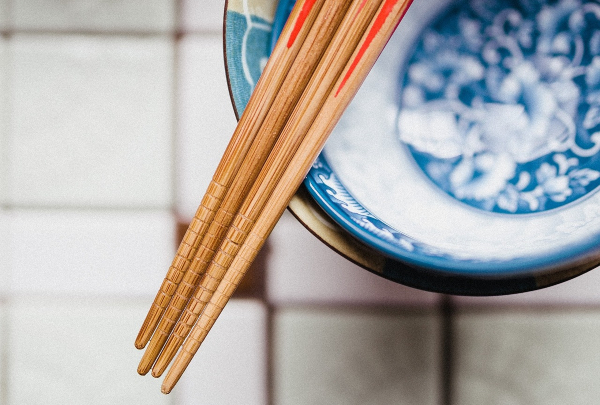 Japanese cuisine went international years ago, but the talk by gastronomy critic Masuhiro Yamamoto strives to go even further.
Yamamoto will be at Gastronomika to present a Japanese cuisine that goes beyond traditional concepts and clichés. Modern Japanese cooking contains countless nuances, and brings us to a territory still undiscovered by many.
A guide in excellence will help us discover the paths now being taken by contemporary Japanese cooking.