The future of history
The 25th Gastronomika
The history of contemporary gastronomy forms part of San Sebastian Gastronomika Euskadi Basque Country. As does the future, because the longest standing major gastronomy event is keen to continue its links to it as judge and jury of gastronomic avant-garde. This year we are celebrating the 25th anniversary with a wealth of surprises. The Kursaal Congress Centre will again be playing host to many of the leading players over the last two and a half decades. But also to those who are now taking up the torch and forging new trajectories. And Japanese and US cuisine will be the star attractions. Celebrate this 25th anniversary of the history of Gastronomy with us.
3-DAY PREMIUM
REGISTRATION
Includes tasting Zone A until capacity has been filled
The first 30 registrations will win admittance to the 25th anniversary fiesta. The next 50 will be given admittance to a free activity
AWARDS AT THE 25th ANNIVERSARY
Three unique trajectories will be the prizewinners at this special round of San Sebastian Gastronomika Euskadi Basque Country: The Homage Award goes to Ferran Adrià, the "Gueridón de Oro" Award to Jancis Robinson, and the Pau Albornà y Torras Journalism Award to Rafael García Santos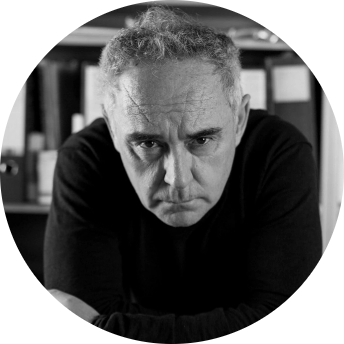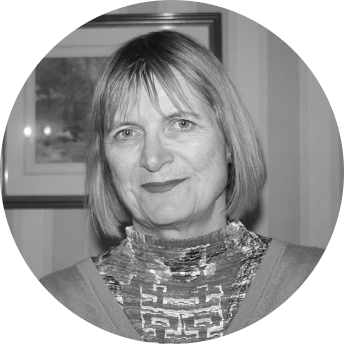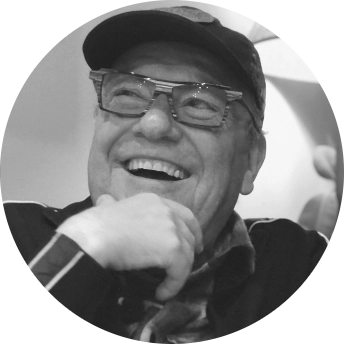 NEWS
The latest in Gastronomika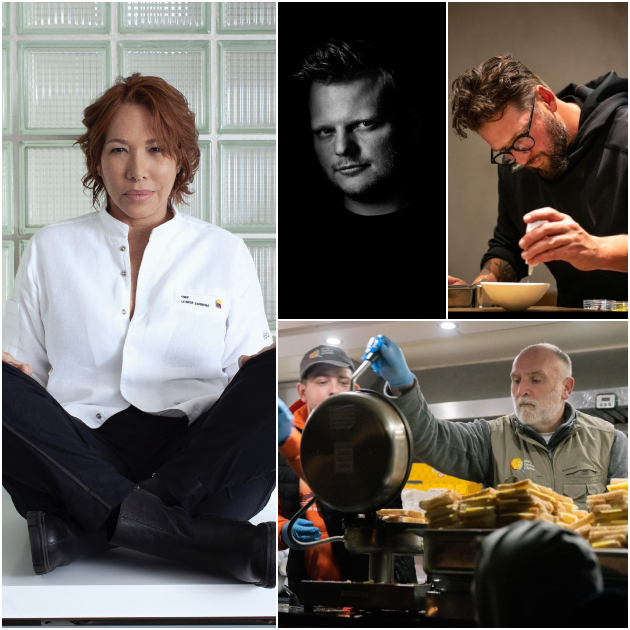 News
We have a very special event planned this year: the 25th anniversary of San Sebastian Gastronomika Euskadi Basque Country. This happy circumstance calls for a look back at all the achievements over a period that has been as long as it has been intense.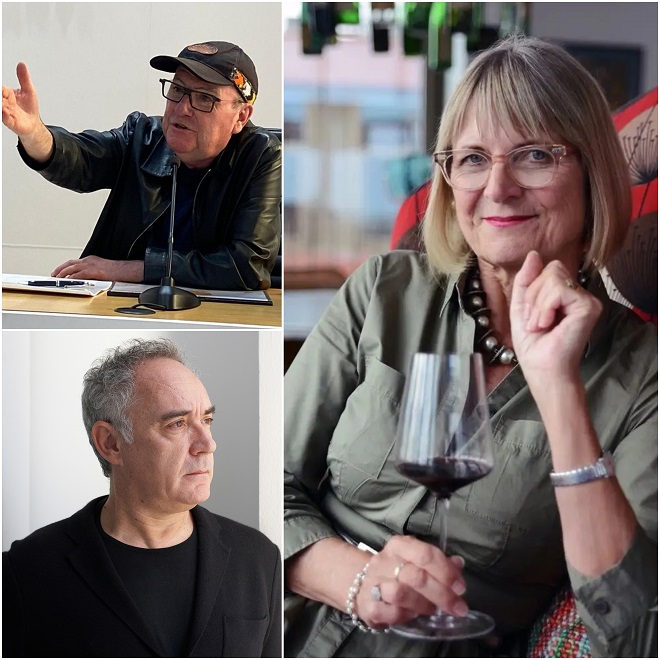 News
Three unique trajectories will be acknowledged as prizewinners at this 25th anniversary of San Sebastian Gastronomika Euskadi Basque Countr.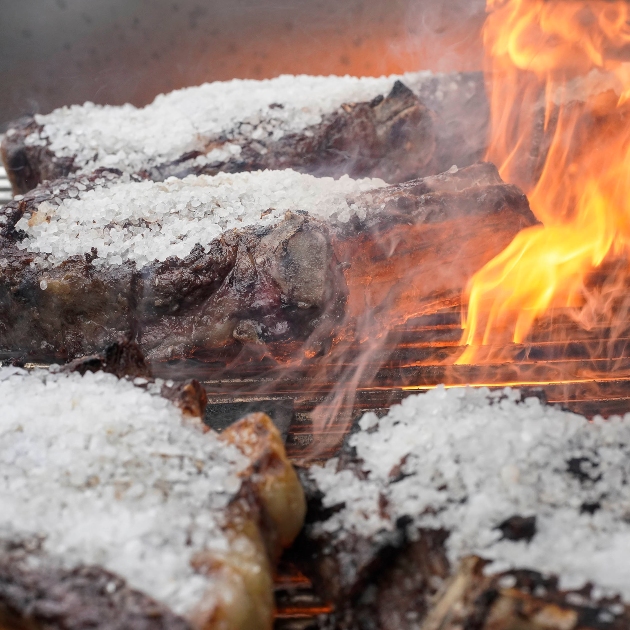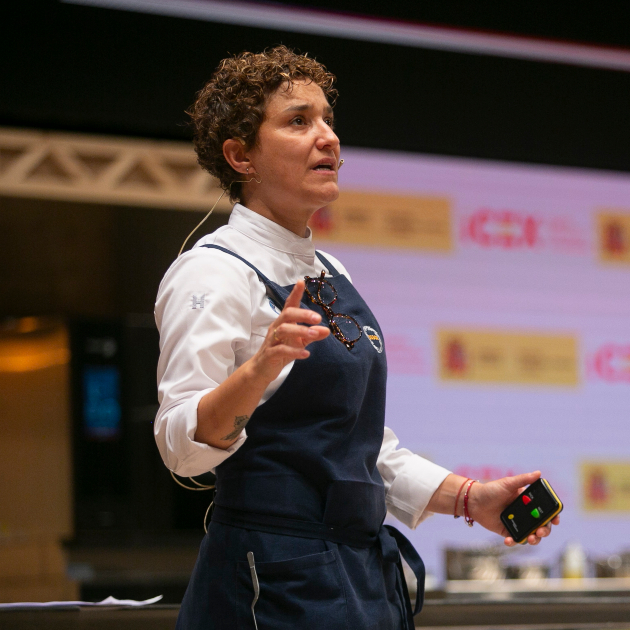 News
Nieves Barragán (Sabor, London, England) and Miguel Ángel Mayor (Rioja, Glasgow, Scotland) tell their own stories of how they arrived in the United Kingdom to "continue practising pedagogy on Spanish gastronomy".

View more
A LOOK BACK AT
GASTRONOMIKA 2022
2 - 5 OCTOBER 2022
United Kulinary, the slogan for the 24th San Sebastián Gastronomika Euskadi Basque Country congress, was a nod to gastronomy's ability to unite cultures beyond politics. The longest standing gastronomy congress showcased the culinary panorama in the United Kingdom, a country that is still a great mystery outside its capital. Isaac McHale, The Clove Club** (London); Simon Rogan, L'Enclume** (Cartmel); Roberta Hall-McCarron, The Little Chatroom (Edinburgh) and Daniel Clifford, MidSummer House* (Cambridge), four of the UK's leading chefs, were on stage at the Kursaal alongside some of the world's best chefs, such as Peruvian Gastón Acurio, at an event during which US chef Thomas Keller took the Homage Award.
2022 EDITION