Presentation
From the Amazon to the Mediterranean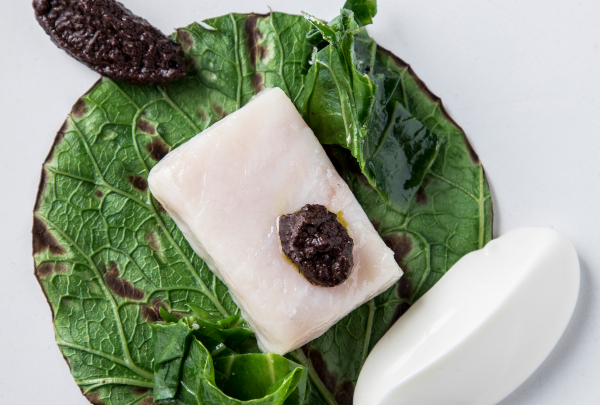 In March, an informal event based around improvised cuisine took place in Valencia, featuring chefs Alex Atala and Ricard Camarena.
It was a pure 'four hands' event, without rules or regulations, where the creativity of two chefs flowed. Both of them believe that 'mise en place' begins in the Amazon jungle and in the Valencian vegetable garden, and they put together a unique, exclusive and unrepeatable menu.

It was a 'jam session' that brought together two chefs who revere the produce from their territory and who believe that it is not necessary to cook with expensive ingredients, because the real luxury is in the skill, in their minds and in their hands to turn the ordinary into the extraordinary.