Presentation
Pozoneros. No other words needed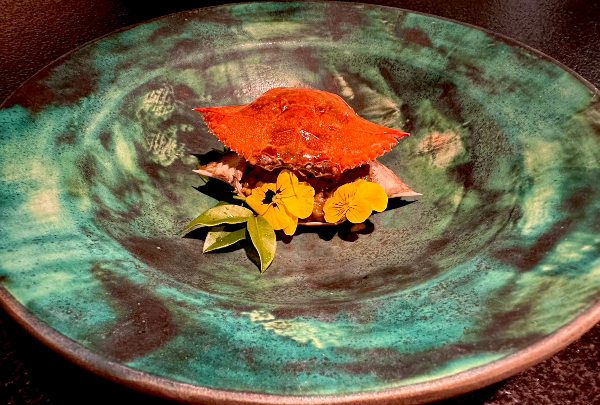 Espinosa will talk about the 'Distrito Artístico' (Artistic District) project in the neighbourhood of El Pozón in Cartagena, which holistically integrates cuisine, science, ecology and art based around its gastronomic model.
The El Pozón neighbourhood in the city of Cartagena de Indias (Colombia) is an informal settlement made up of country people who were displaced in the 1960s in an area considered to be a rural area of low, flood-prone land suitable for growing rice. Rice became the staple diet of the people of Pozón, complemented by other ingredients obtained from the nearby marshes, forests and mangroves.

Now, the aim of the El Pozón Artistic District project is to strengthen the social fabric by consolidating the identity of the people who converge there, their social value, traditions and collective memory.