Presentation
Memories of Zuberoa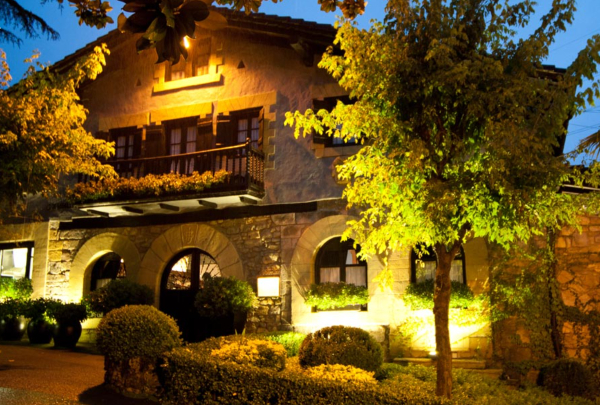 Gastronomika wanted to bring together some of the chefs who worked in the kitchens of Zuberoa to pay a small tribute to this emblematic restaurant.
Borja Sierra (Granja Elena, Barcelona), Gorka Txapartegi (Alameda, Gipuzkoa), Jaime Uz (Arbidel, Asturias), Javier Goya (El Triciclo, Madrid), Luis Lera (Lera, Zamora) and Maca de Castro (Maca de Castro, Majorca).

All of them were pupils of Hilario Arbelaitz and spent the first years of their professional lives learning at Zuberoa. There they got to see the Arbelaitz family's way of life and work philosophy first hand, as well as their cuisine, which has always been able to move comfortably between classical and avant-garde cooking. It is a cuisine of taste and flavours, prepared with great care.