Presentation
25 years in Spain, endless sushi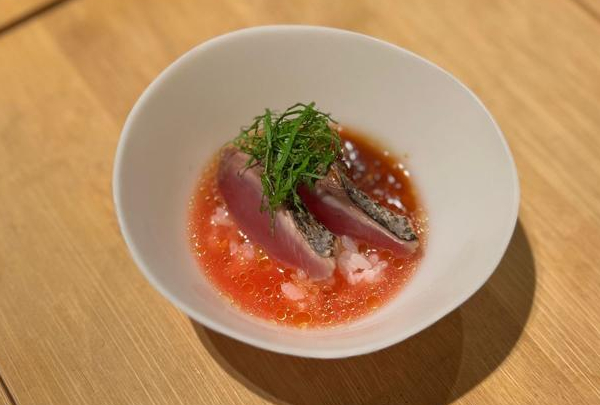 Just as Gastronomika is 25 years old this year, it will also be 25 years since Hideki arrived in Spain, and thirteen years since he opened his first restaurant, Shunka.
In his presentation, we will take a journey through Hideki's career, from when he started out in Spain to the iconic dishes in his restaurants, which may be made in more places now, but when he first made them, they were something very new.

Hideki will also show us that Japanese cuisine is traditional cooking that is still in vogue and never goes out of fashion and is not just a fad.