Presentation
Radical cuisine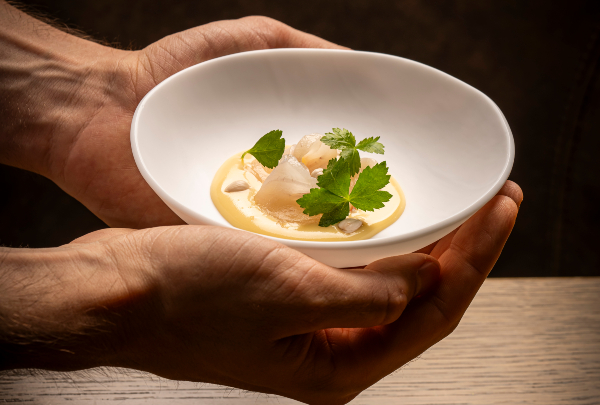 Artur Martínez will present our culinary heritage from a new perspective.
Contrary to what we may understand, the word "radical" means relating to or going to the root, as well as fundamental or essential. This definition embodies the gastronomic naturalness of Aürt and Artur Martínez like few others.

This local exoticism allows him to revive, reinterpret and assert his ancestral culinary heritage, taking it to new, elegant, innovative heights.