Presentation
Enzymes in the kitchen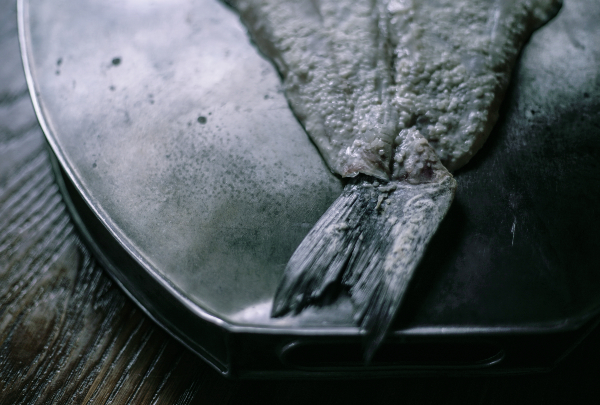 As he does every year, Diego Guerrero will try to create a central axis around which his proposal will revolve. In this presentation, we will find out what his ninth appearance holds in store.
DSTAgE will delve a little deeper into the world of enzymes. The enzymatic processes in DSTAgE are not so much a response to the idea that it is a new way of cooking, but rather to a more conscious understanding that they are present in many more recipes than we might think.

It is a common practice that dates back to the most ancient of kitchens, but it was not understood, says Guerrero, who has set out to expand this knowledge.