Award
"Gueridón de Oro" Award for Jancis Robinson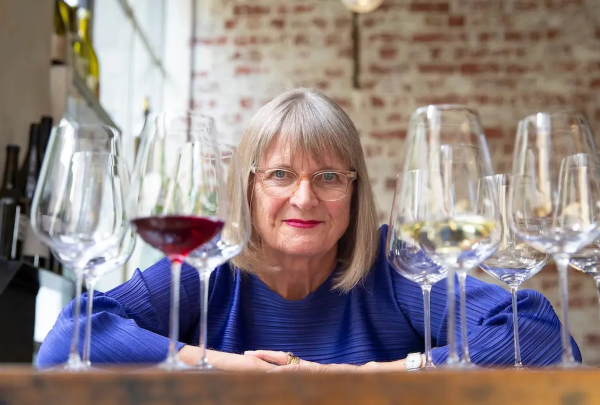 The "Gueridón de Oro" on the 25th anniversary will go to Jancis Robinson, the most influential woman in the world of wine for over forty years.
The author of legendary tomes such as 'The Oxford Companion to Wine', 'The World Atlas of Wine' and "Wine Grapes" (the Bible of wine professionals), and also heading up a historic BBC wine series.
As if all this were not enough, Robinson was the first woman to become a Master of Wine without actually forming part of the sector, and Decanter magazine has acclaimed her as the world's most respected wine critic and journalist.