Speaker
Yoshihiro Narisawa
Chef at Narisawa** (Tokio, Japan)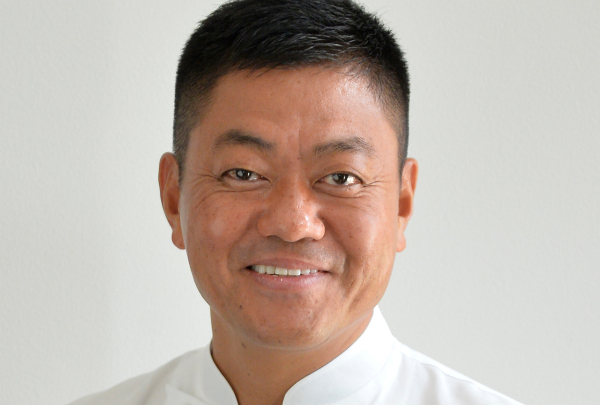 His restaurant is held to be Japan's best, and one of Asia's best too.
This Japanese chef travelled around France, Switzerland and Italy to study gastronomy, and learned the trade with leading chefs such as Joel Robuchon and Paul Bocuse, but went back home when he opened his first restaurant at the age of 26, La Napoule. He went on to open Narisawa, in Tokyo.
He is considered the pioneer of cuisine connected to preservation of the environment, and it was thanks to this movement of respect for surroundings that he caught the attention of chefs who declared him "most influential chef" at Madrid Fusión 2010.
Narisawa is also the creator of a food culture based on the rich natural environment of Japan - Satoyama. It is here that man and nature come together, and the chef's two main ideas emerge - "Sustainability", in relation to the environment, and "Beneficial gastronomy", in relation to healthy, beneficial food.
Yoshihiro Narisawa